In the past few years, garage door manufacturers have created some beautiful and unique designs. Whether you want your garage door to blend into your home or be a focal point of your home's exterior, there is a garage door style for you.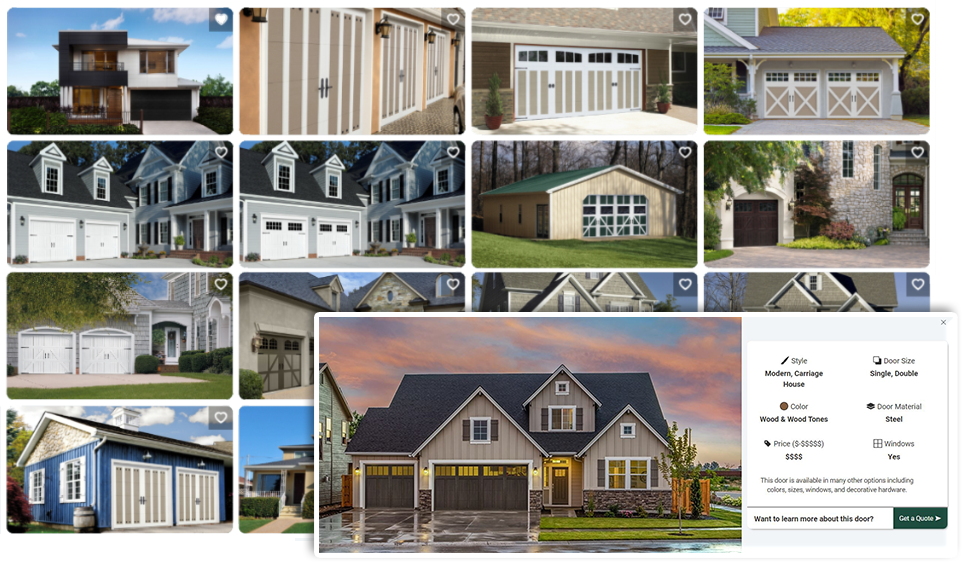 2. Insulation & Construction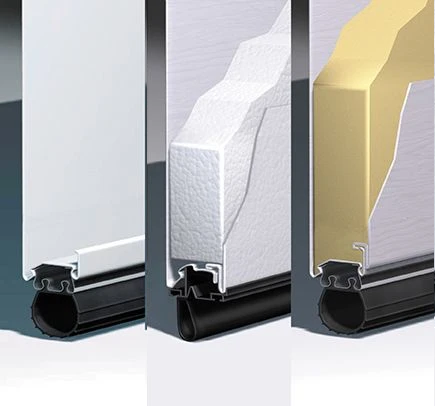 Steel Garage Doors are typically offered in up to 3 layers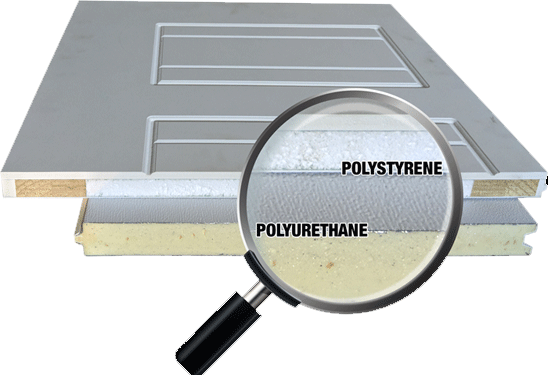 2 Types of Insulation are offered
3. Choose The Right Company
New Door Installation Standards

Installation
Pre-drill existing lumber to prevent splitting or a loose, dangerous door. Adjust track flange brackets for a custom fit.

Clean Up
Garage and driveway are swept to clean up any debris
Doors and parts are cleaned of all grease and fingerprints
Door balance is checked.

Weather Tight
Galvanized nails recessed every 8" to eliminate rusting or pull offs
Stop moulding is front edge or back side caulked
Bottom rubber Is applied to door and should be tightly sealed to the ground

Proper Function
Full panel reinforcement brackets are used to attach the opener on all steel doors.
All moving parts are lubricated.
Door balance is checked.
Which Is The Best Garage Door?
The best garage door is the one that fits your needs. We sell and professionally install Ankmar, Westwinds & CHI Garage Doors. These manufacturers typically offer a very good value for our customers. The warranty is good and most of the time we/you don't need to use it, which represents a win/win for us and our customers. We can get almost any garage door manufactured today, so if you have a special request, please let us know.